Jedi Challenges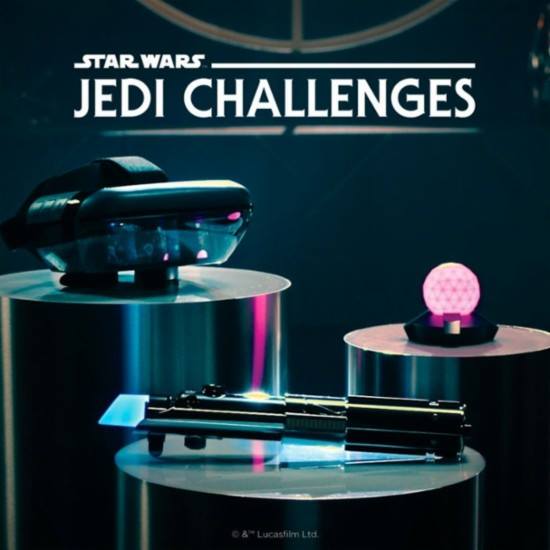 First off, the packaging is very impressive. They definitely didn't go cheap on the box itself. It's very well constructed, with a very strong, thick cardboard and a superb branding that integrates Star Wars pop culture and augmented reality technology.
So what is in the box? • Lenovo Mirage AR headset • Lightsaber controller • Tracking beacon • Phone tray • Lightning to Micro-USB cable • USB-C to Micro-USB cable • Micro-USB to Micro-USB cable • AA battery x2 • 5V/1A wall-charger and power cable • Quick start guide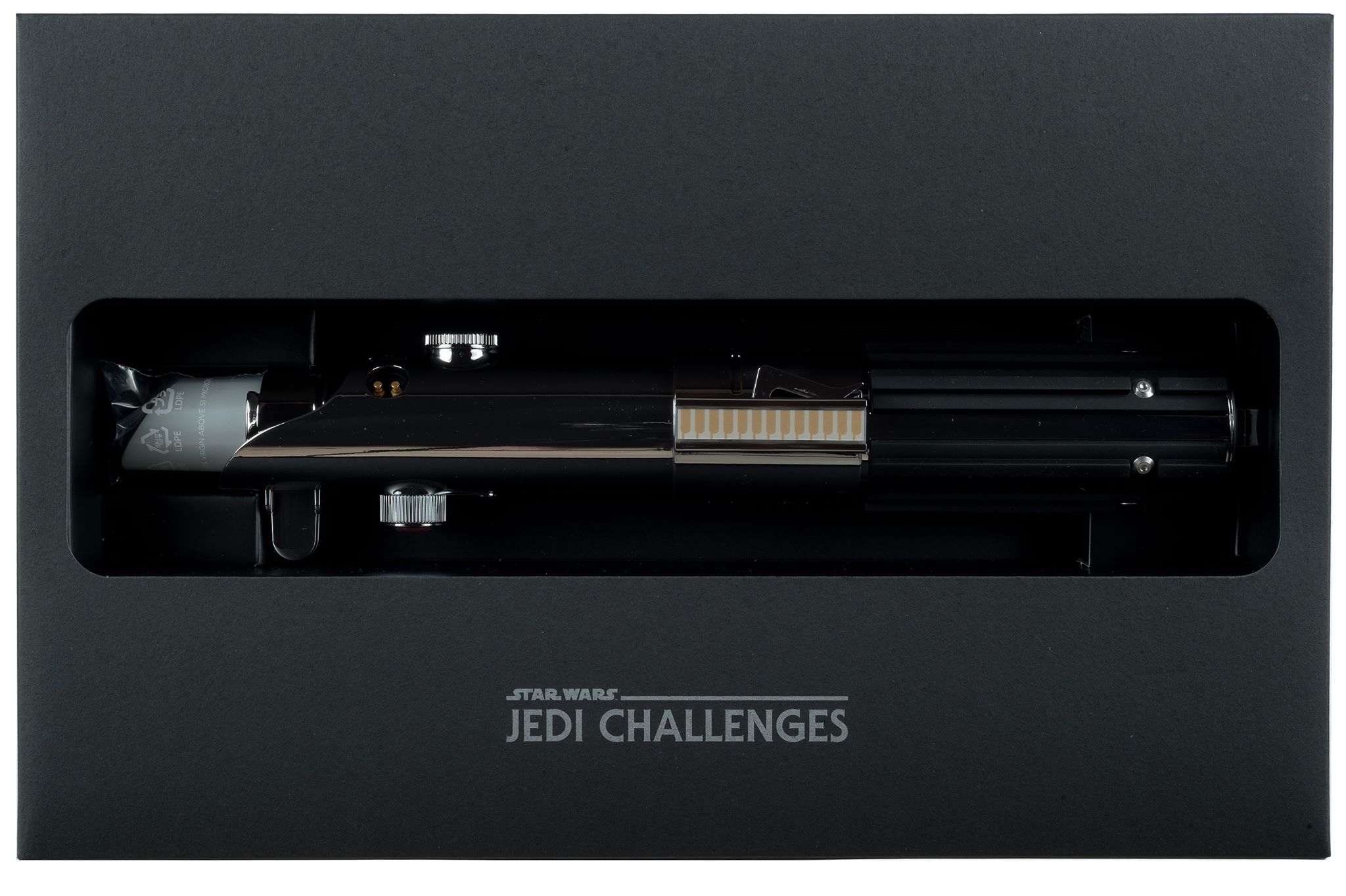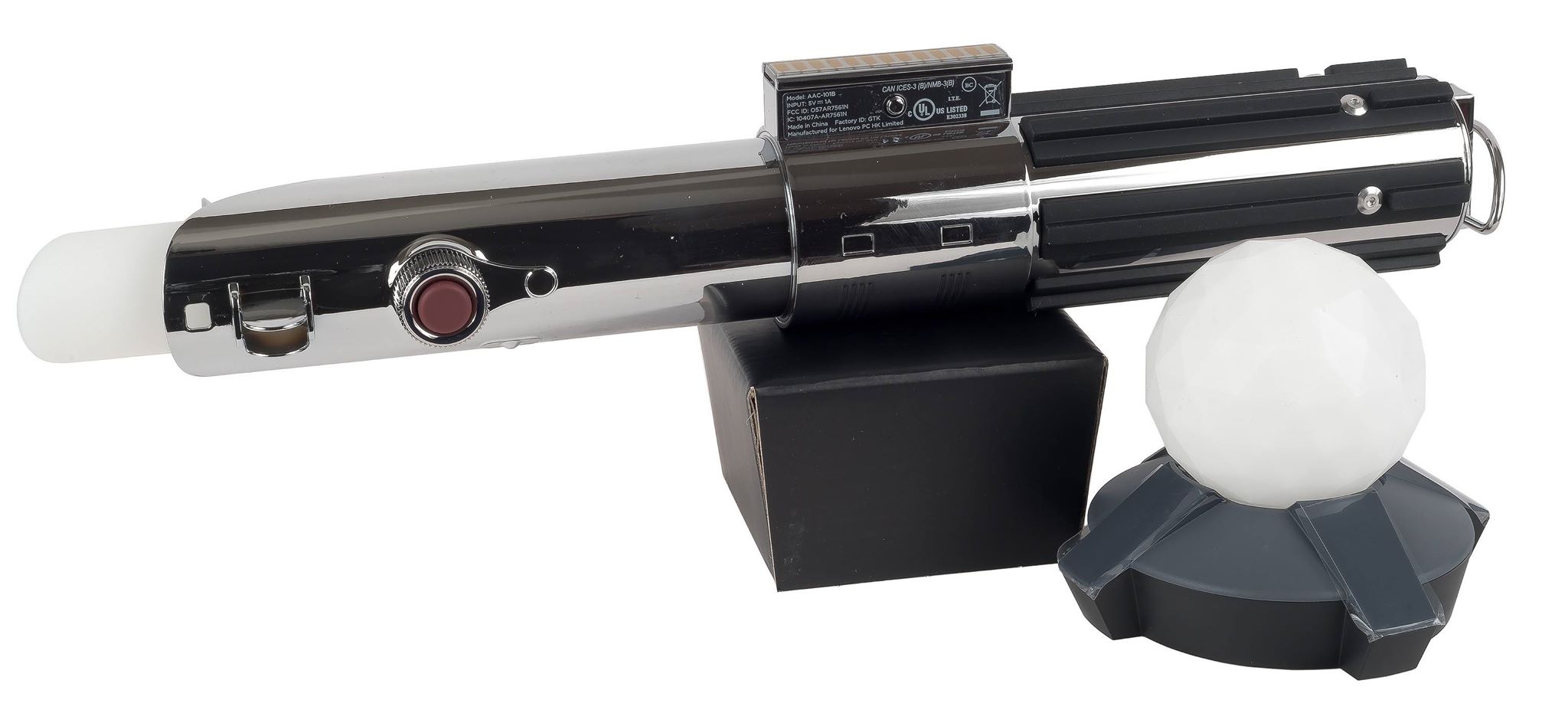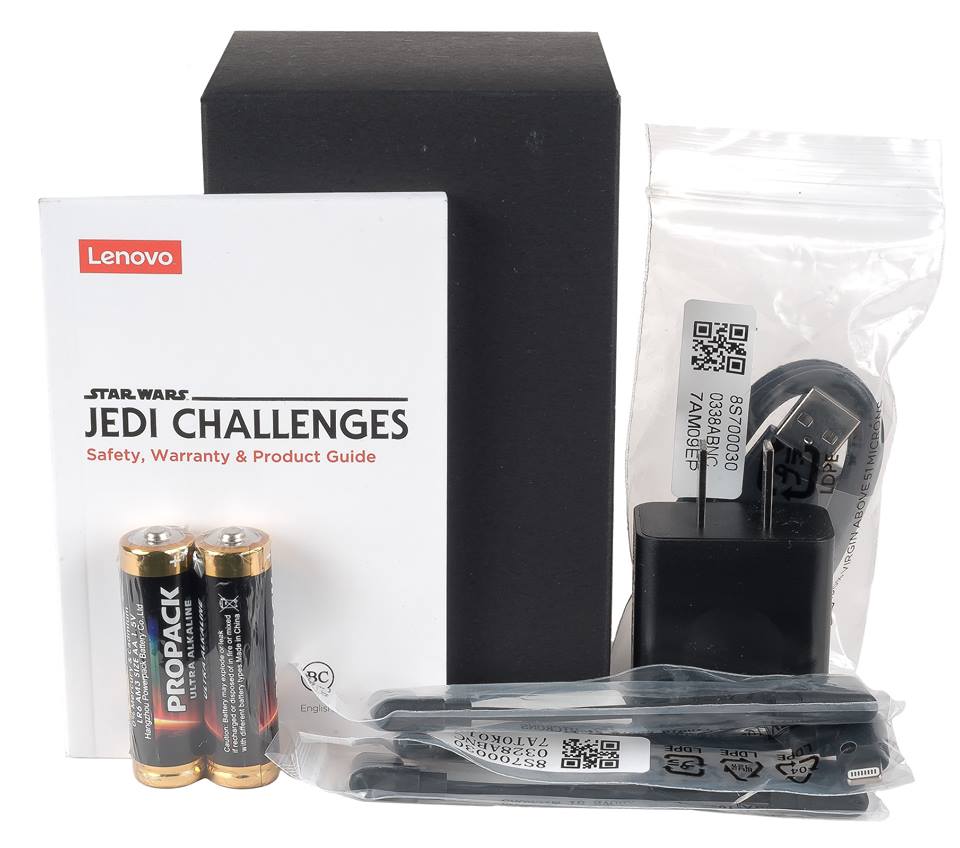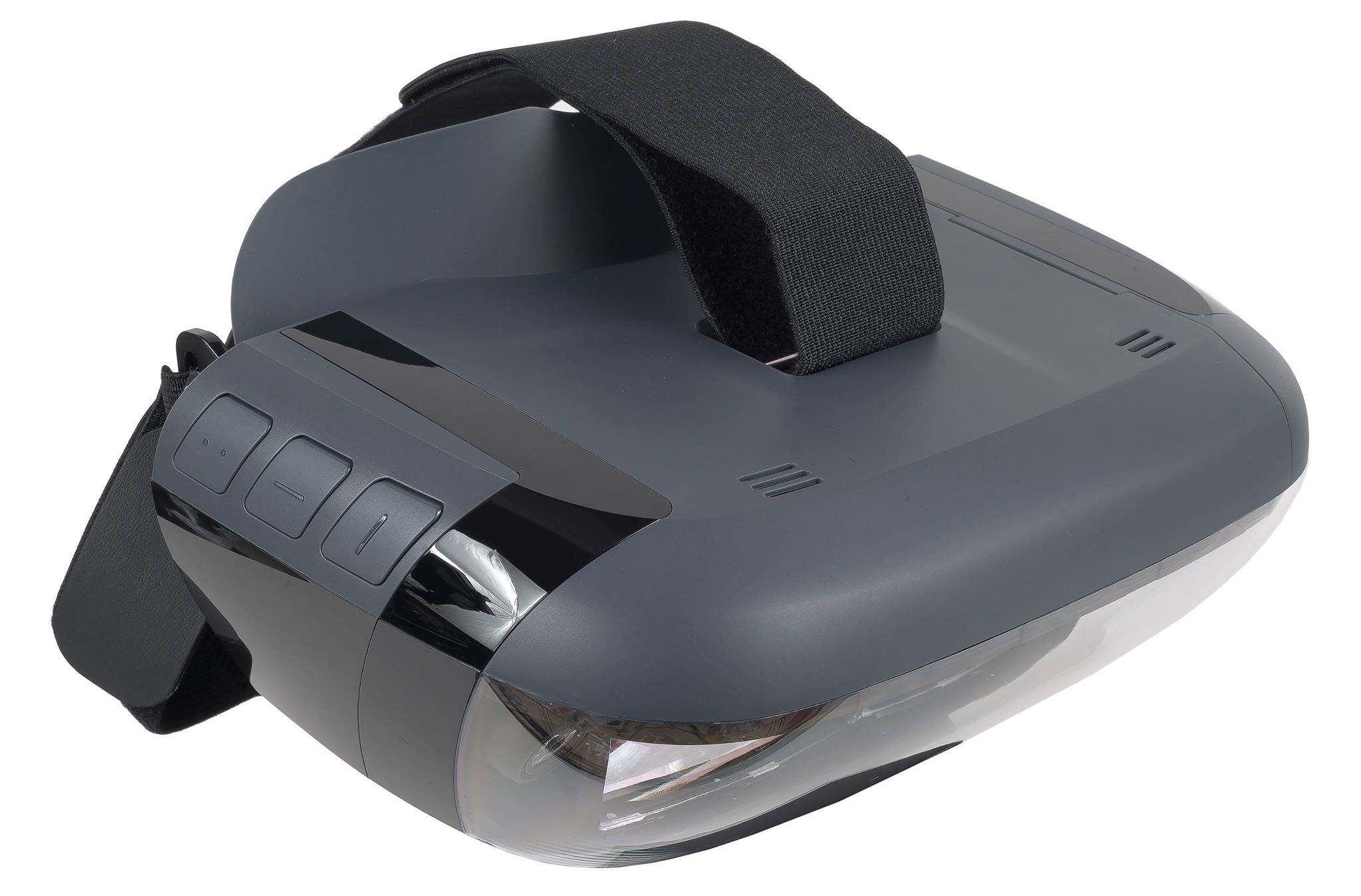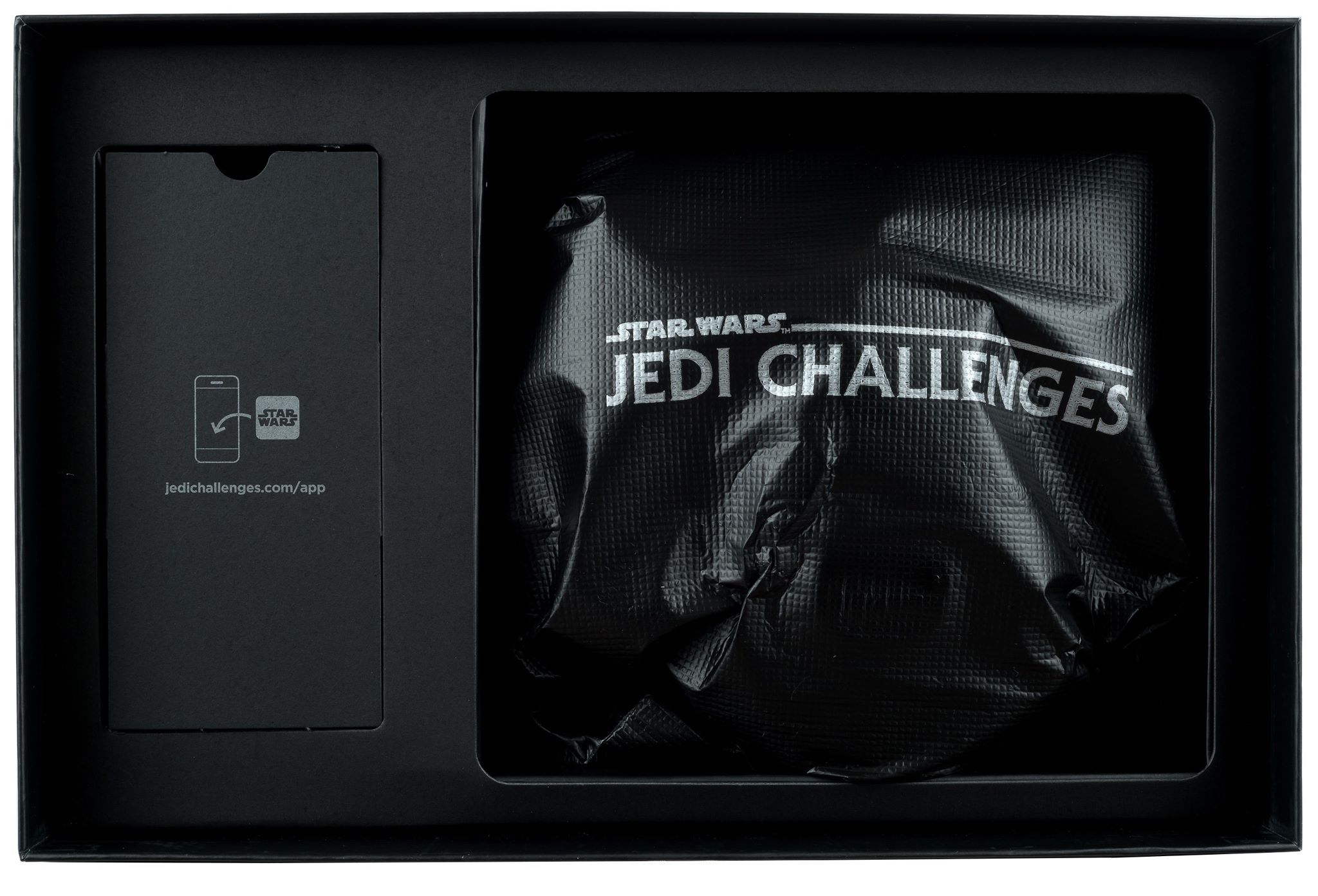 To learn more about this Star Wars: Jedi Challenges visit their Official Page. Also see what others are saying about Star Wars: Jedi Challenges at Lenovo's Jedi Challenges Community.
If you like this video then you can subscribe the author's channal!
If you are interested in our articles, you can also LIKE our page:)