Here comes the Apple's new iPhone XS and Apple Watch official promoting picture!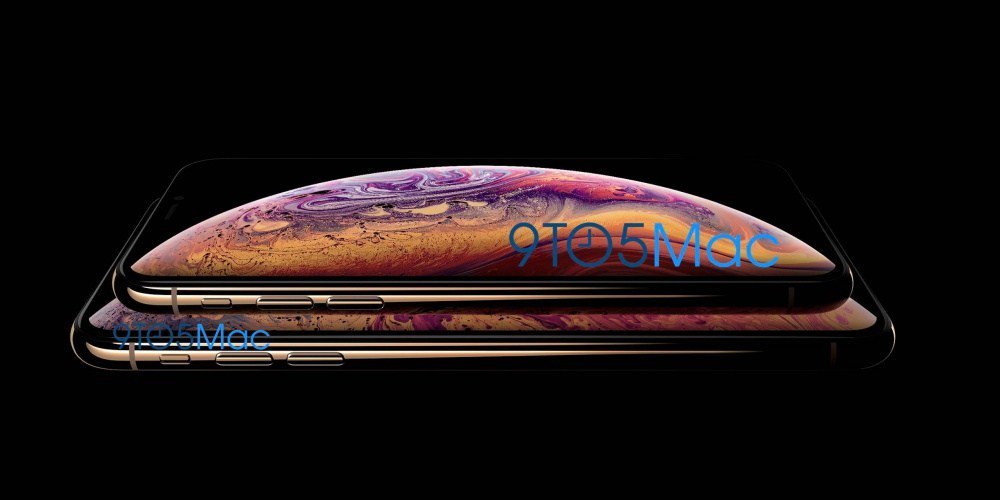 "Apple will hold a new iPhone presentation on the September 12th of the US West Coast time. After the invitation released, the Internet has begun to send out the suspected new iPhone and Apple Watch that will be released at the same time. Let's look at what surprises this Apple iPhone XS will bring to all Apple fans?"
  Right after Apple's invitation released, confirming that it will hold an autumn press conference on September 12th in the US West Coast, the 9to5Mac website already revealed the rendered image of the suspected new iPhone, and also released the actual image content ofApple Watch series 4.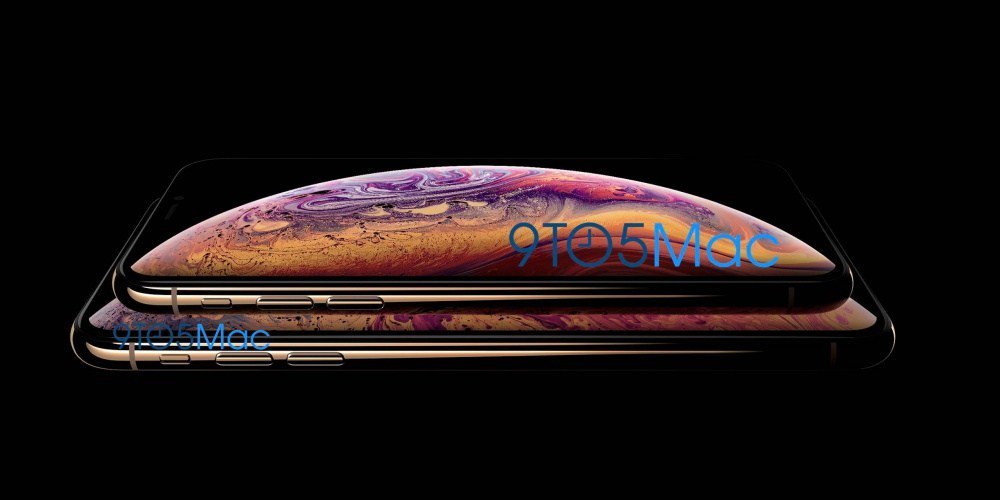 ( Figure / from 9to5Mac website )
From Apple's "Gather Round" as the theme of the event, the release of suspected official promotional image content may mean that the new iPhone and Apple Watch will probably use the same design language, and may also launch a golden shape. As for the 9to5Mac website, the new iPhone will be called "iPhone XS", and the size of the body will correspond to 5.8 inches and 6.5 inches respectively, and if everything goes on like expected, the two new models will become the main models this year, while Maintain the same design as the iPhone X, the same stainless steel material to create the fuselage. As for the previous rumor, the 6.1 inches iPhone with LCD screen design, may really become the entry specification for this year's new iPhone, but it seems that there is not much news. In addition, in the new Apple Watch series 4 part, it is possible to adopt the new gold shape as well, and add a set of openings next to the crown. It is uncertain whether it is designed for the microphone, and the screen part seems to be significantly enlarged, but the strap design. It still seems to maintain the original specifications, so it is compatible with the use of existing strap accessories.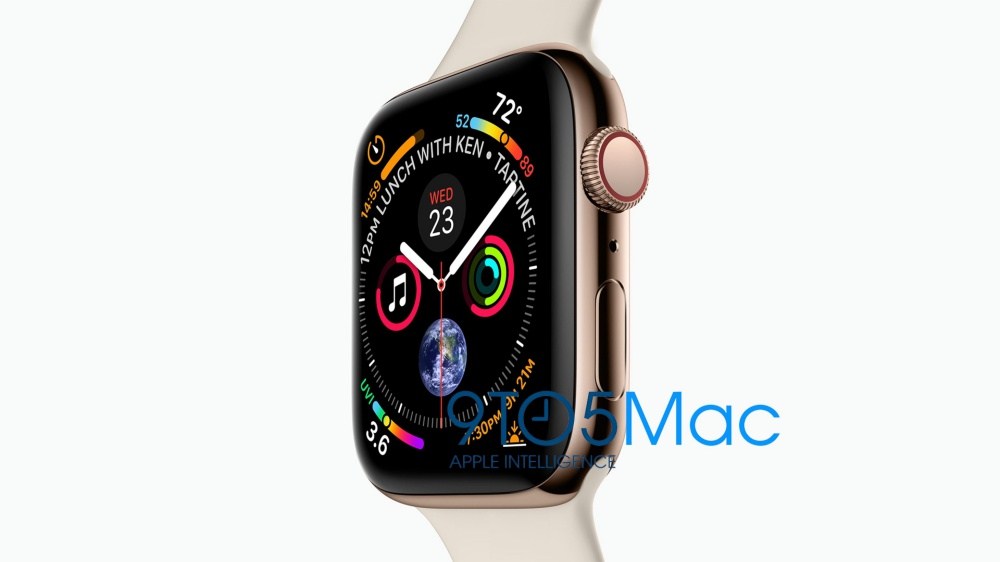 If you are interested in our articles, you can also LIKE our page:)
Want to see more related articles? CLICK ME to enter the Chinese version website.