Instagram is now planning to launched a new In-APP purchase function?!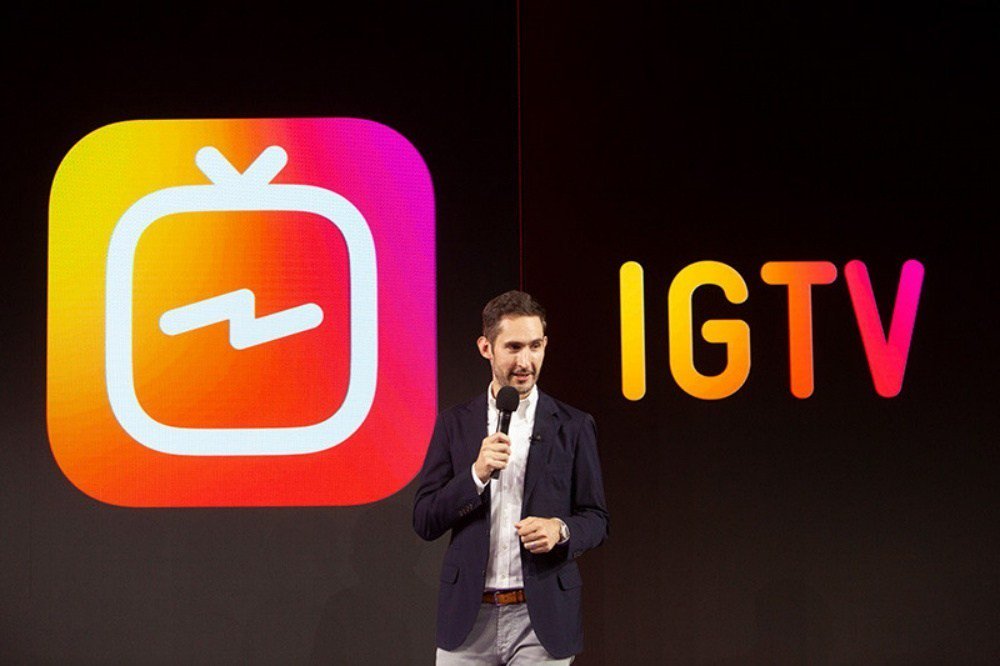 "Now more and more people like to spend their free time on Instagram to engage in their friends' dynamics posts, and even some people will choose to click on the ad linking to the store page for online shopping. Probably, Instagram will announce that an in-app purchase function will be launched. To increase the user experiences."
  Instagram will plan to further integrate online shopping, allowing consumers to complete shopping directly within the app, instead of the shopping behavior and system they are using and experiencing now. According to relevant news, Instagram is nearing the development of the e-commerce market by integrating online shopping mechanisms.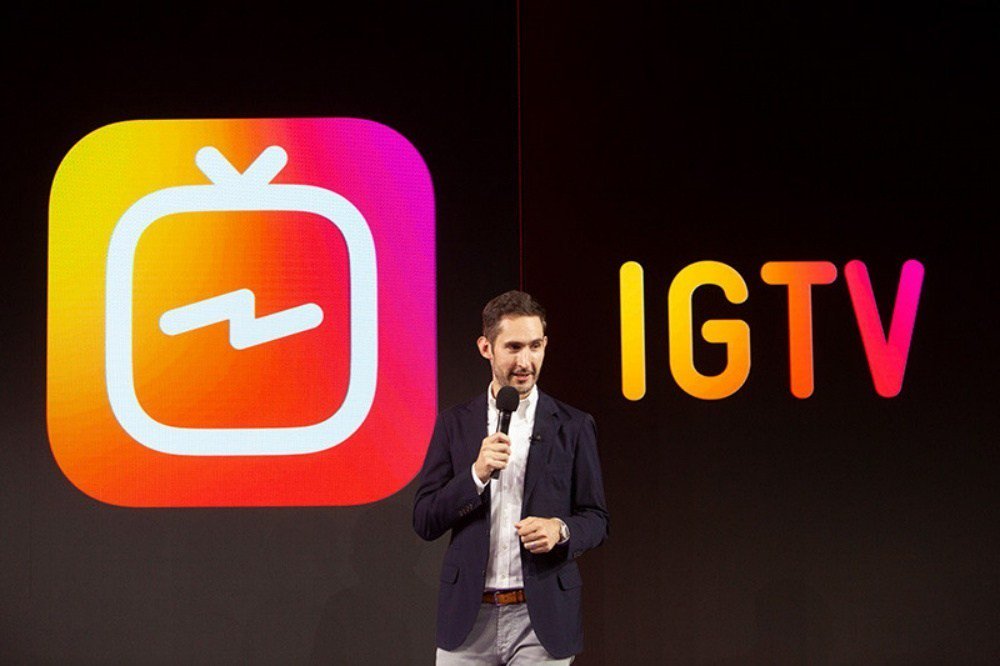 In fact, in the past, Instagram continued to integrate e-commerce, shopping guide and other applications through its own platform resources, such as attracting consumers' attention by using the charming photo with word content or to promote brands through online short videos, live broadcasts, etc, and also conducting a shopping guide. The news on 
Verge
 shows that Instagram plans to further integrate online shopping mechanisms, allowing consumers to complete shopping directly within the app in order to expand more e-commerce applications. However, Instagram did not respond specifically to this, nor did it indicate whether the service will be operational in the future. According to the previous official monthly active users on Instagram is more than 1 billion people, it has naturally become a revenue source for Facebook's important advertisements. For example, this year in mid-June announced the launch of 
IGTV independent audio and video application service.
 By attracting more people to look at the videos, at the same time, it also enhances the opportunities for Instagram advertising to benefit, and also helps brand manufacturers to promote their products. On the other hand, Instagram's exposure to brand collaboration is also quite significant. For example, 
L'Oreal has recently partnered with Instagram
to allow Instagram users directly use the online service to augment the reality of the "makeup testing" and attract Instagram users to purchase related makeup products.  
If you are interested in our articles, you can also LIKE our page:)
CLICK ME
to enter the Chinese version website!