Microsoft is going to reorganize their structure after Windows 10's upgrade release!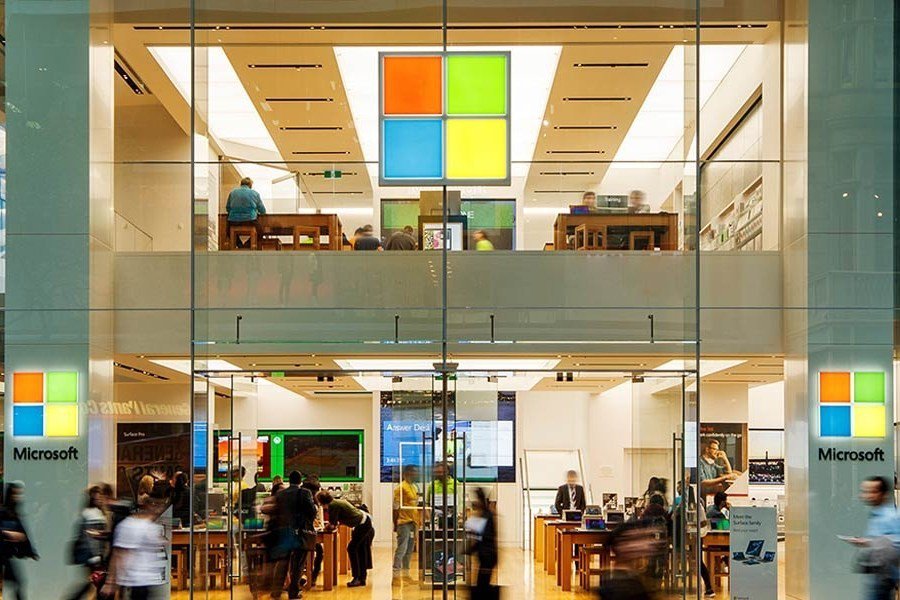 "In October, Microsoft is about to release Windows 10, code-named Red Stone 5, version 1809. Microsoft probably may reorganize the structure of Windows in response to market demand after the release of the upgrade. In March, Microsoft had said that in the future they will focus on the development of experience and devices, cloud and artificial intelligence, artificial intelligence and research, perhaps allowing Microsoft to penetrate into different fields of application!"
  Brad Sams, the executive editor of Thurrott website, said in 
a 12-minute analysis
 that Microsoft plans to restructure the Windows department after officially releasing the Windows 10 upgrade content of the 1809 publication in October this year. However, Brad Sams believes that although the structural changes involve personnel adjustments, there will be no special layoffs. Brad Sams revealed that this view is based on reliable sources and that Microsoft has begun to make adjustments to the Windows division this year, including the departure of Terry Myerson, executive vice president of Windows Products and Devices, and the shift in Windows operating systems. Platform service, no longer separate experience in the past version, so that users can get the latest technical support through free upgrades at any time, it seems that Microsoft must re-adjust the existing Windows department organizational structure to meet the needs of market development. However, Microsoft has not responded to this, but it is expected that there will be more specific information on the next Ignite 2018 event or the 
new product launch event
 expected in early October. Microsoft announced in March this year to adjust the internal organization 'experience with the device, " Cloud and artificial intelligence ", and" artificial intelligence and research, " 
three major development direction of
 the future will be more focused on the cloud applications, artificial intelligence project, if future Further re-adjusting the Windows department architecture is expected to allow Windows to penetrate service applications into service areas.  
Know nothing about the Windows 10 update? Point me to read the article!
If you are interested in our articles, you can also LIKE our page:)
Want to see more related articles?
CLICK ME
to enter the Chinese version website.