Alexa will be able to provide Skype Internet calling in the future!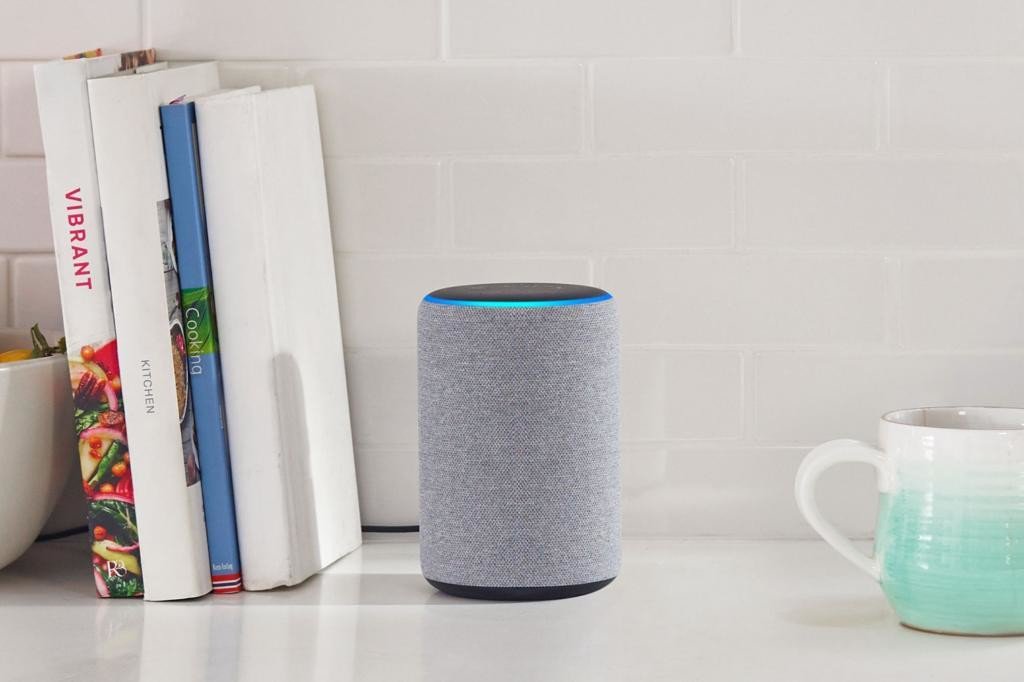 "Alexa, a small assistant launched by Amazon, now has a variety of features that can be said to be a big help in our modern lives. Now, Amazon has announced a partnership with Microsoft that will soon be able to connect Cortana and Alexa service makes users more convenient. The most important update should be that Alexa can also make Skype calls in the future!"
  In addition to allowing Echo series devices equipped with Alexa digital assistant services to communicate via a bound phone number, in further cooperation with Microsoft, Amazon is further integrated with Microsoft's Skype service, allowing users to use Alexa digital assistant services. Make a Skype call. Basically, the usage is similar to that of a bound phone number. Users only need to bind the Skype account to the Alexa digital assistant service, and they can log in to the Echo series device of the personal account or other devices that also carry the Alexa digital assistant service. Use the Skype call feature. In addition to the cooperation on Skype, Microsoft and Amazon announced earlier that Cortana and Alexa digital assistant service serial application, has begun to release the first wave of public preview application version, users can call Alexa through Amazon's Echo smart speaker, and The system can be switched to the Microsoft Cortana Digital Assistant service via the "Enable Cortana" voice command, or the Alexa Digital Assistant service can be called in the same way on a Cortana Windows 10 PC or other devices.
If you are interested in our articles, you can also LIKE our page:)
Want to see more related articles?
CLICK ME
to enter the Chinese version website.