Don't update your Windows 10 right now! Try the new version next Tuesday!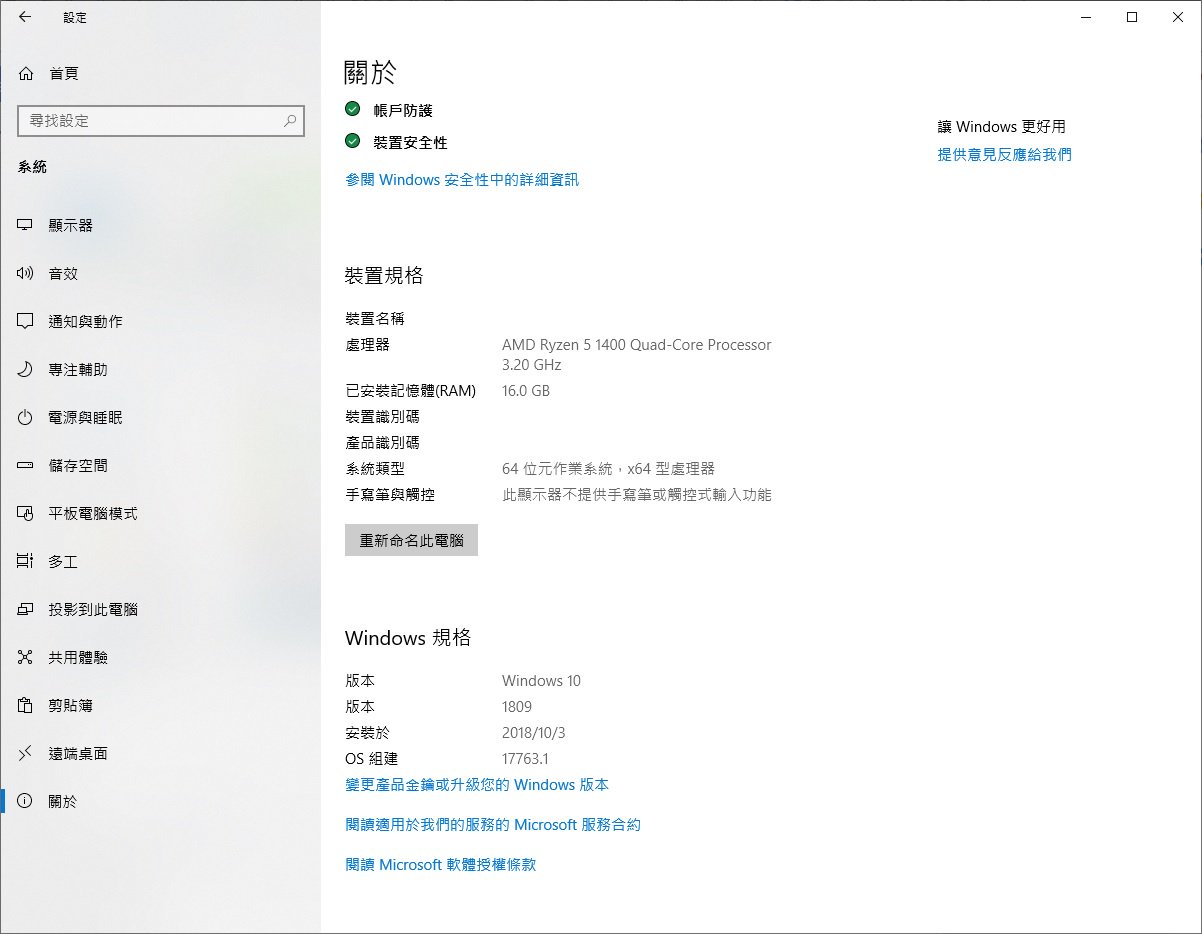 "Did you update your Microsoft Windows 10? If you haven't, then you can wait a week later. Since the update was released, there had appear several cases of file loss. In order to solve this problem, Microsoft has announced that it will release the Windows 10 October Update version from all users next Tuesday."
  Microsoft recently released a large update of Windows 10 October Update (version 1809) that provides quite a lot of new features. Although several of the author's computers have been upgraded safely, there are a lot of consumers who have lost their files after the update. Appearing several cases of the problem that the Edge browser can't connect to the Internet, Intel's old version of the internal audio driver can't be installed, so Microsoft has to suspend the push update notification. Although among Windows 10 users, it is a serious problem that has to be taken seriously. In particular, Microsoft now also uses the Inside Preview method to let interested fever before launching the official version. Players and developers are the first to download the test version. In theory, after these millions of people test, the official version will encounter fewer situations, but things still happen. Although Microsoft originally expected to push Windows 10 October Update (version 1809) updates for all users starting next Tuesday, Microsoft should continue to suspend updates until it finds a problem. Microsoft also called for manual download of Windows 10 1809 version. Users should not update for the time being, and if they have installed and lost the file, please contact Microsoft, and it is recommended to reduce the use of the device to avoid the disaster.
If you are interested in our articles, you can also LIKE our page:)
Want to see more related articles?
CLICK ME
to enter the Chinese version website.