Here comes the simplified Facebook Messenger! A new dark mode is added!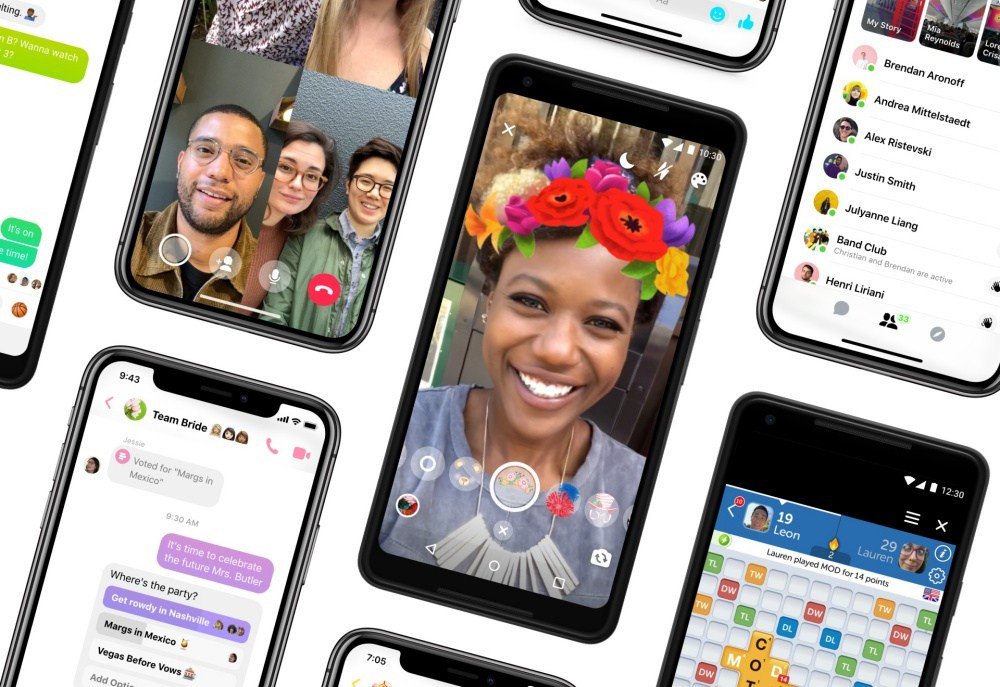 "Facebook has announced that a new version of Facebook Messenger is coming! This time the highlight will probably be the whole new dark mode that has added to Messenger with a black background. Let's take a look for it."
  Facebook announced earlier that the Messenger interface will be simplified, which will reorganize the original page into chat, people and discover, and add a dark mode with a black background.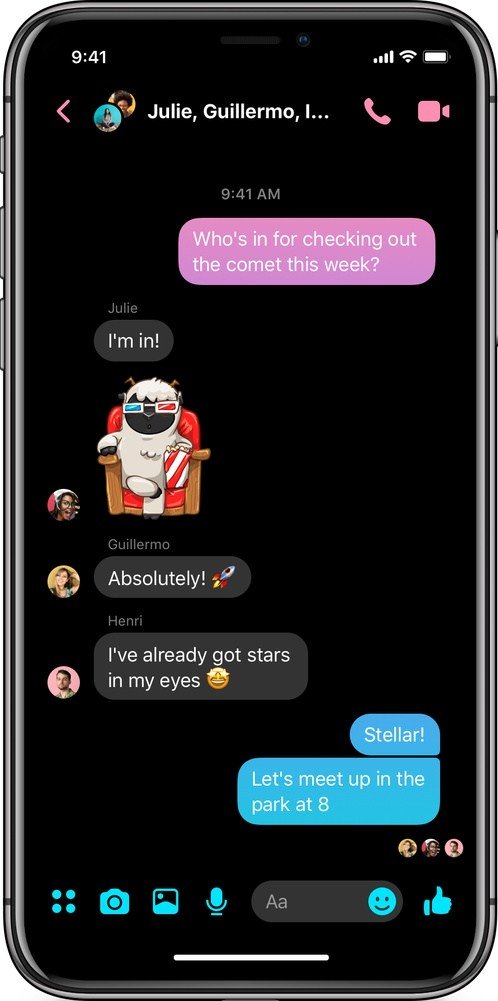 In this version 4.0 update, Facebook did not remove any Messenger features, so the most important is to simplify the integration of the original paging options, making it easier for users to find contacts or related content, and add more to the chat interface. Multiple interactive features, such as adding voting options to group chats, or sharing map locations. In the chat conversation, the customizable colour is also added, and the speech bubble option with gradient colour effect and the dark mode is added according to the trend so that the user can watch the chat conversation content more comfortably and avoid watching the white for a long time. The operational interface of the background causes eye strain. The new version of the chat interface is expected to be released in the coming weeks, which will be used for iOS and Android platforms respectively.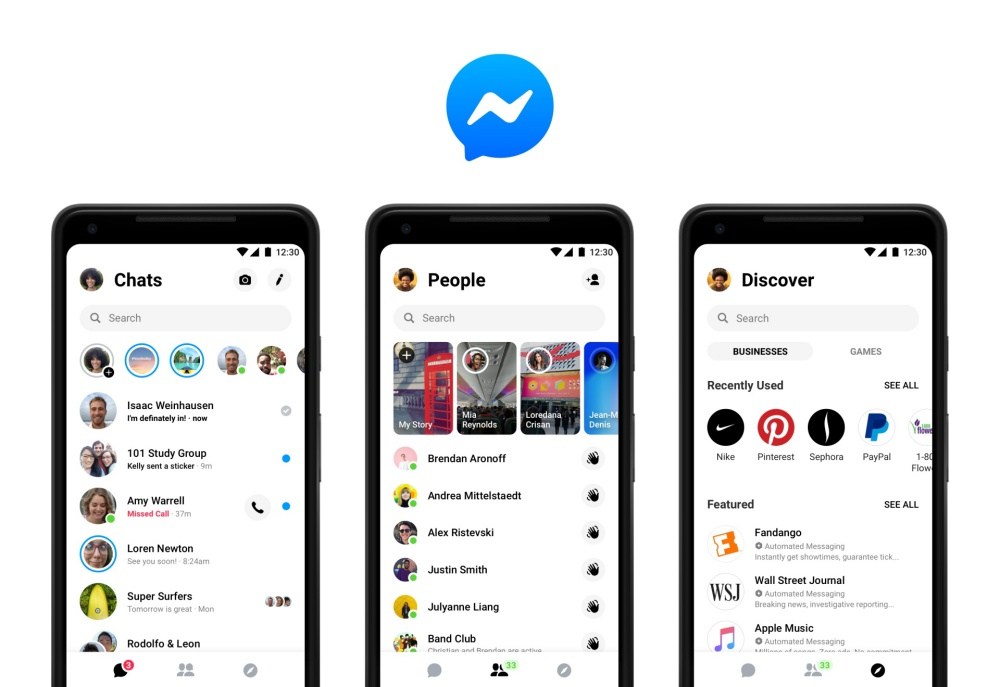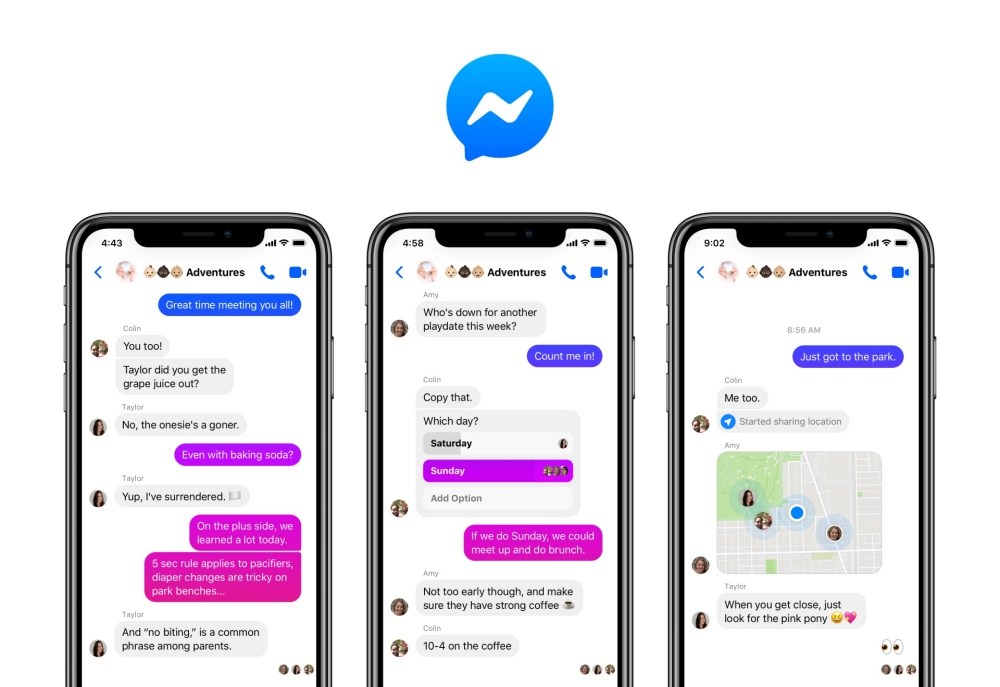 If you are interested in our articles, you can also LIKE our page:)
Want to see more related articles?
CLICK ME
to enter the Chinese version website.