Windows and Mac platforms are both available to Microsoft Office 2019!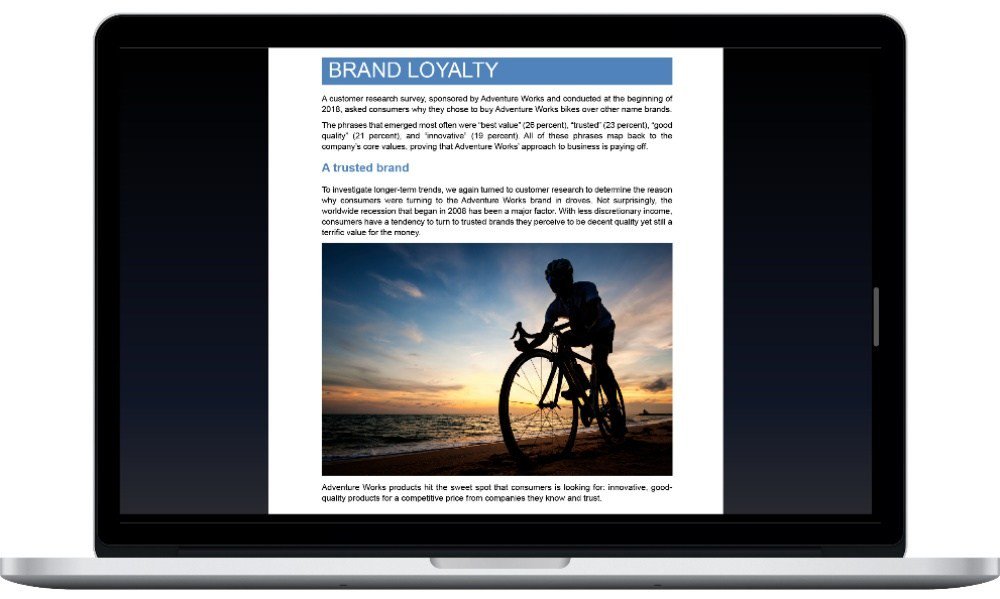 "Microsoft confirmed that it will release the official version of Office 2019. It provides corresponding versions and functions for Windows and Mac users both. This update mainly focuses on enhanced content tagging and custom index tag functions. The biggest highlight is in added translation tools in Word, support for 4K resolution movies in PowerPoint, a new 2D map embeds in Excel and new letter layout and annotation in Outlook."
  With the launch of Ignite 2018 and the announcement of many Office-related updates, Microsoft also confirmed the release of the 
official version of Office 2019
, which is available to use in Windows and Mac environments. As with the previous Office version, the Office 2019 released this time is mainly provided for users with stand-alone use requirements, and will also open Office 365 ProPlus subscription users for future updates. The first wave of updates will give priority to a large number of the authorized enterprise or education users to upgrade, and it is expected to open for general and commercial users to purchase and use in the next few weeks. In the previous preview update, Microsoft enhanced content tagging and custom index tagging in the new Office service, and enhanced the Word translation tool and focus mode, and added a new cut-off mode in PowerPoint, and supported 4K resolution video rendezvous. In the Excel section, you can add embedded 2D maps, funnel plots, and more calculation formulas. As for Outlook, it also adds features such as @tag feature content, focus inbox, more templates, and read and send back to the mail, and joins the mail scheduling function.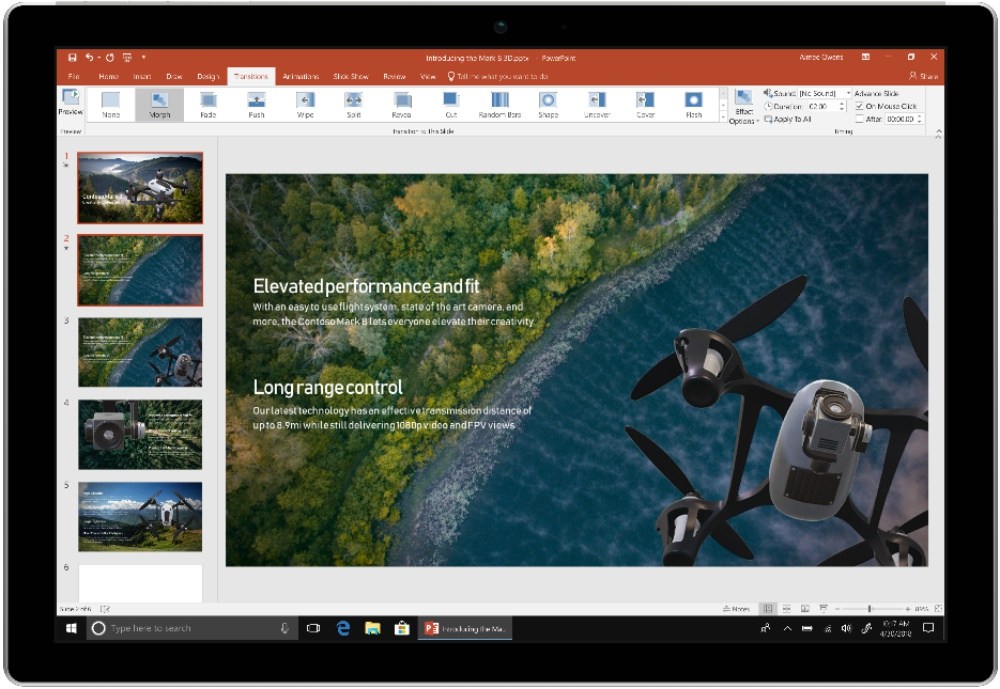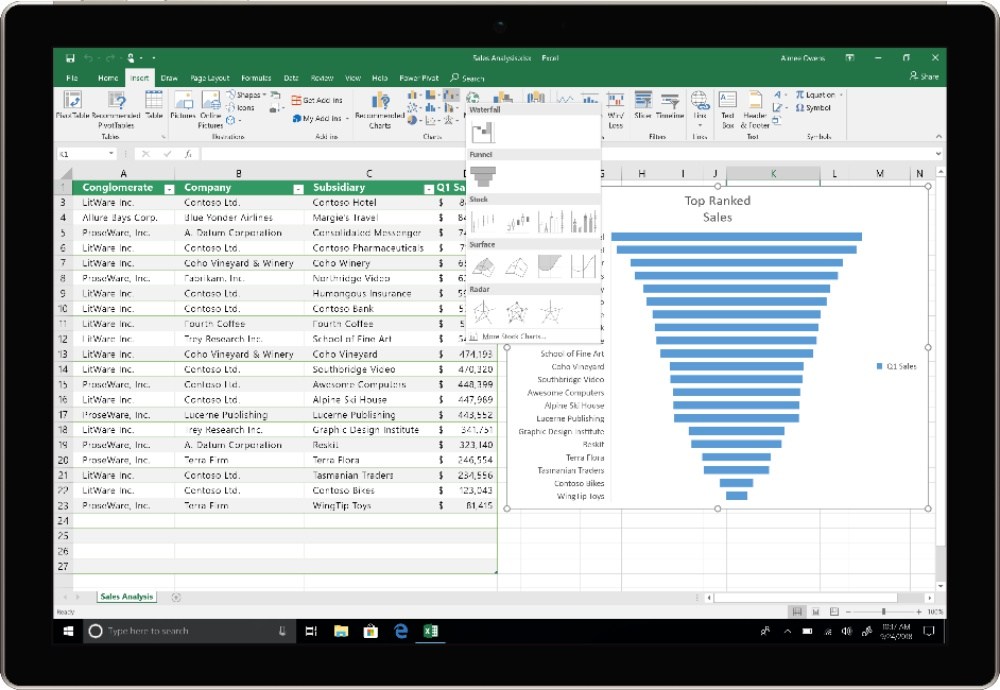 In addition, on the Mac platform, the new Focus Mode usage mode is added, so that users can focus more on the current processing content, and the rest is to add many of the same application functions as the Windows version so that users can make the file more convenient. The 
AI technology application features
 highlighted by Microsoft during Ignite 2018 will also be integrated into the new Office 2019, and will provide Exchange Server 2019, Skype for Business Server 2019, SharePoint Server 2019, and Project Server for the server application. 2019 feature update.
If you are interested in our articles, you can also LIKE our page:)
Want to see more related articles? CLICK ME to enter the Chinese version website.